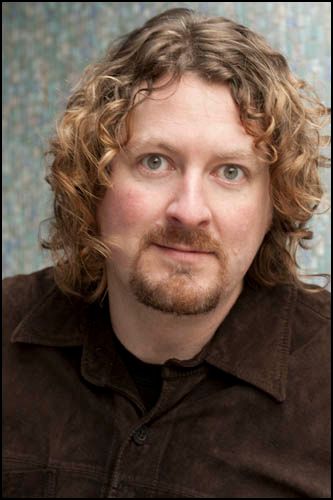 Bio
Dan Dion is a photographer specializing in portraits, performing arts, and hospitality. He is internationally renowned as the world's most prolific portrait photographer of comedians. He worked as the house photographer at the legendary Fillmore Auditorium in San Francisco for twenty years and is currently the house photographer for The Paramount Theater in Oakland.
His work has been published in hundreds of publications, including Time, Newsweek, Rolling Stone, Playboy, Spin, Entertainment Weekly, Esquire, and Variety. Album and DVD art has been commissioned by artists of stature such as George Carlin and Ramblin' Jack Elliot.
Other clients include Pixar, Comedy Central, Warner Brothers, project (RED), Atlantic Records, T*Mobile, Rhino Records, Monster Cable, The Fairmont Hotels, and Anti-/Epitaph Records.
In May of 2010 his first book, ¡Satiristas! was published by HarperCollins to much critical acclaim. A collaboration with comic/filmmaker Paul Provenza, it features portraits and interviews. 2014 will see the publication of his second book, Tuesday Tucks Me In- a children's book about a wounded veteran and his service dog.
He has ongoing solo exhibitions of his work in New York, San Francisco, Hollywood, and Sydney, and was recently accepted for representation by the prestigious Fahey/Klein Gallery in Los Angeles.