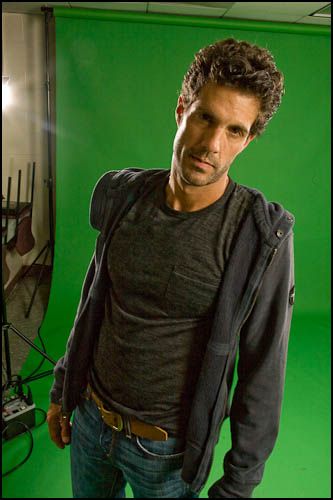 Hire
Dan Dion has photographed over 1500 sessions and assignments, and can tailor a shoot to fit your needs and budget.
He specializes in portraiture and the performing arts, but also has extensive experience shooting for the hospitality, editorial, corporate, and interior architecture industrites.
Fees are based on the complexity of the shoot, shooting and post-production time, and usage.
Contact Dan directly at dan(at)dandion.com or call 415.378.9646 to discuss your project.